Established by Richard Skewes, Precise Travel Marketing Pty. Ltd. has been operating since 1998 in response to the need for effective marketing solutions for the travel industry.
Due to our strengths (years of previous wholesale experience including reservations, sales and product management with major wholesalers) the operation was founded on specializing in the representation and marketing of properties/destinations within the Pacific rim.
Our unique combination of Wholesale and Representation experience means we have enhanced optimum marketing methods, and developed all the relevant contacts that are necessary for you to achieve your goal efficiently. As well as traditional methods, technology plays a bit part in the way we operate which is evident by the online training systems we have built.
MESSAGING BY AUDIENCE: The most effective method of communication we can provide is when the target is prepared to listen – all of our marketing strategies should focus on finding those targets. Once these targets are identified, this will give you the best possible return for strategic marketing services. Through market planning, our goals are:
To Create an awareness of Our Clients
To ensure Our Clients are at the Forefront of promotional/marketing technology
To educate the consumer and the industry on Our Clients
To encourage and stimulate growth for Our Clients through responsible and strategic marketing
Primary Goal : Our Clients are "Top of Mind" for the industry and consumer.
A testimony to our businesses success is that after all these years we still represent clients who originally partnered with us from the beginning. Our keen understanding of the industry means we have a full understanding of the market place and established many key contacts as well as developed proven sales methods to produce results for our clients.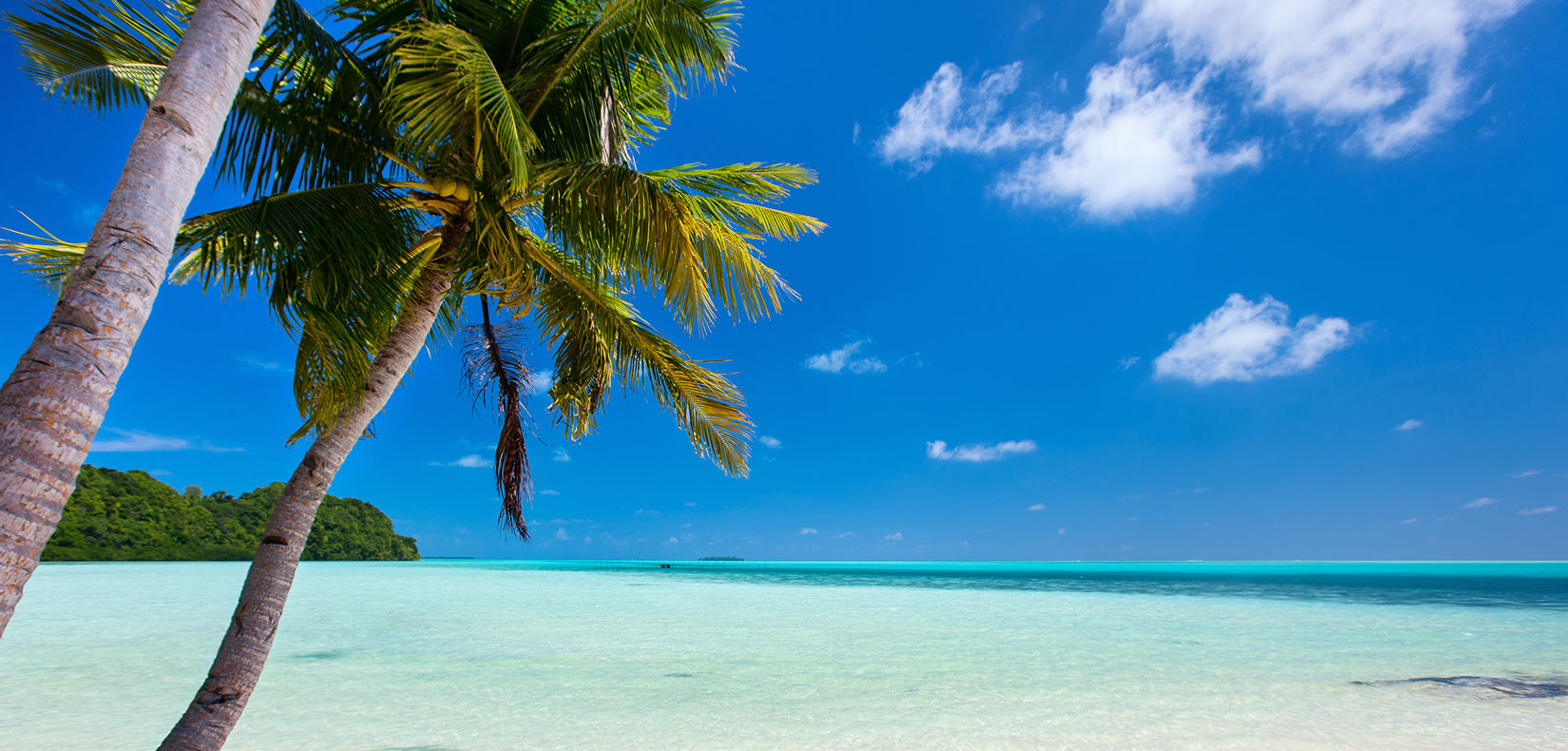 If you're a supplier who would like to know more about how we can help then please contact us and we would be happy to tailor make a proposal specific to your needs.